Contact seller
Nice clean daily driver. /6 727
Pa state inspected until 7/22.
103403 miles
NEW 15" matching tires all the way around. Yes the wheels are like new 15" police wheels mounted balanced powder coated with poverty caps.
Complete service and full tune up including plug wires.
new heater core 8/21
new master cylinder10/18
recent brake hoses and shoes
new thermostat, and new rad cap.
still has the original exhaust system (no leaks) and converter
near perfect interior, no dash cracks and comes with a custom dash cover.
RWD, AM/FM cassette with front and rear deck mounted 6X9 speakers, no holes cut into the rear package tray.
there is one minor rust spot on the drivers side frame rail just starting to rust through. Frame and body other wise are rust free.
some minor nicks and scratches.
spare and complete jack assembly
runs and drives fine does pull to the right....one inspection report 7/12/21 said right lower ball joint will need replaced soon.
The hood and trunk were open in the body pictures. They do both close as they should
Pa. title in my name. Near York Pa.
This is a very nice Mopar for under $10K
$9475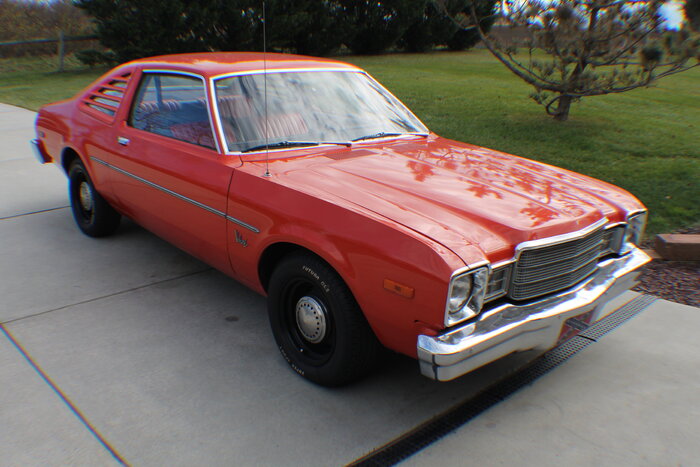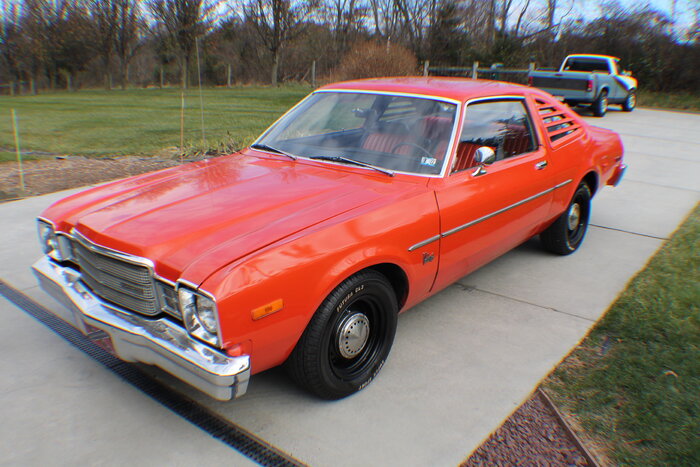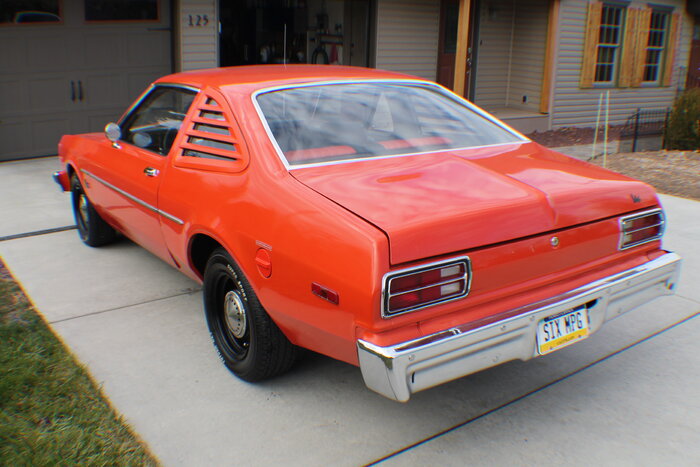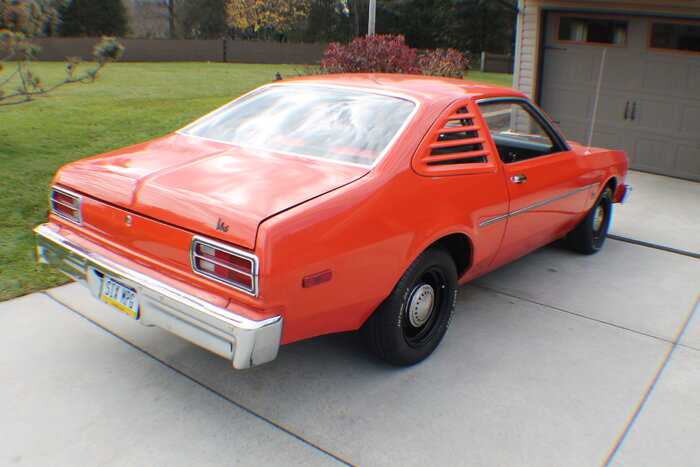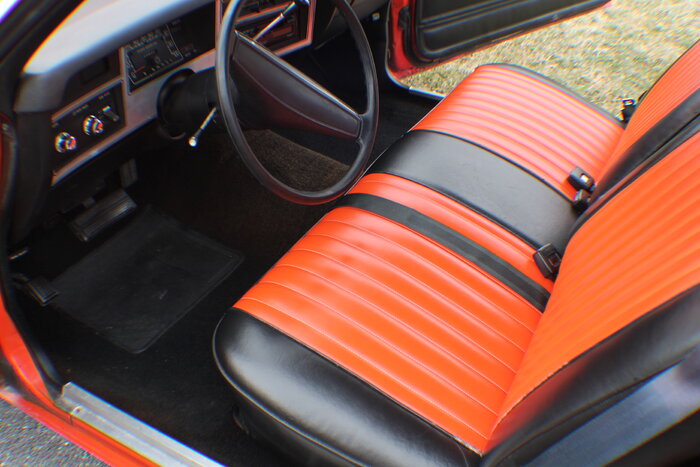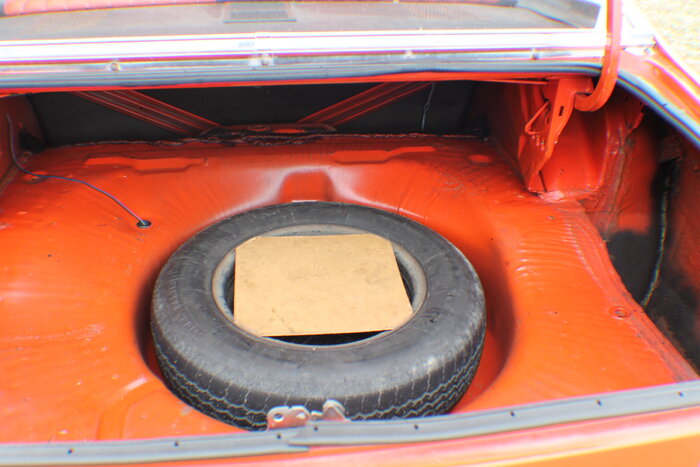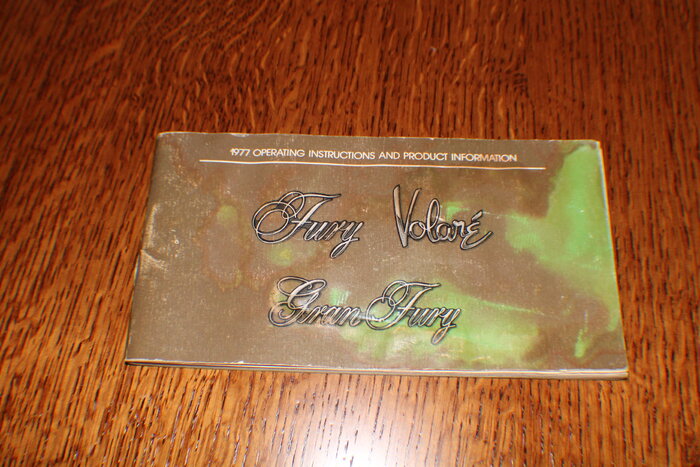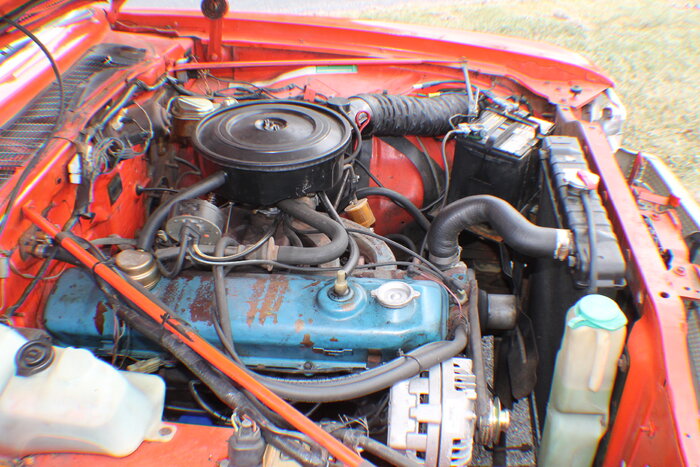 Last edited: