Joined

Dec 29, 2020
Messages

177
Reaction score

62
Location
Contact seller
Hi all,
Sadly I do have to sell the wagon! I am going to try it on here first - hoping it can go to a good home...
PLEASE ask questions or we can set up a Facetime call to show details etc.
1981 Diplomat Wagon. Slant 6/Auto. Front and rear benches. I am the second owner, car was bought right here in the town it currently resides in! I have put a ton of time and effort in to get the car back on the road, was truly a garage find, and was last run around 20 years ago. I have a copy of the original sales sheet, owners manual, service manuals, dealer brochures etc. I honestly am not sure on pricing, so I will say best offer for now - with all my parts and work I had done at a local garage I am into the car for around 8,000 just to give you an idea of the length/amount of work! Thoughts, offers, feedback all appreciated and considered. I will probably add more info when I can to the ad...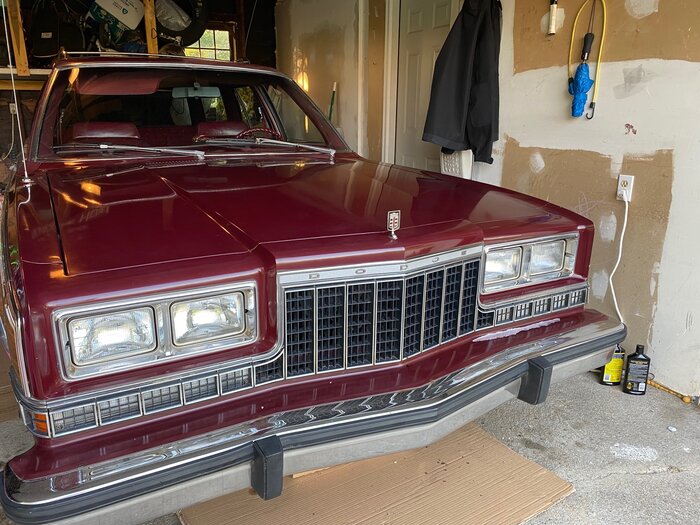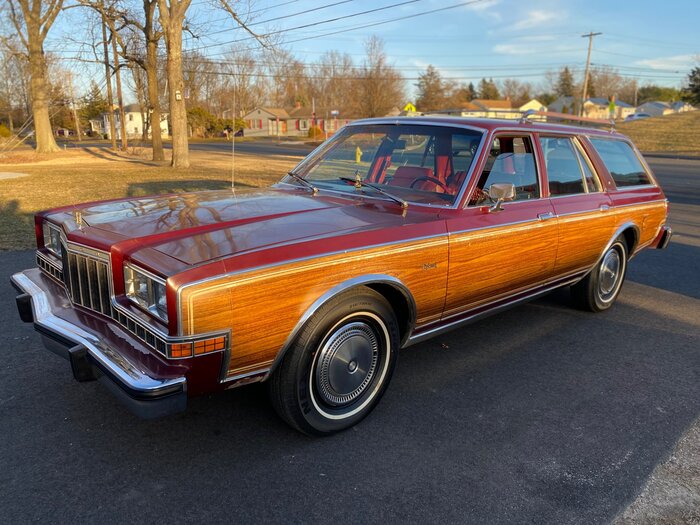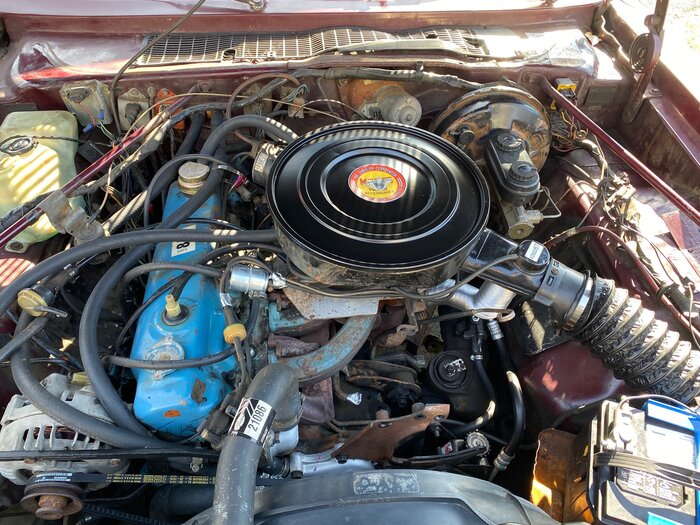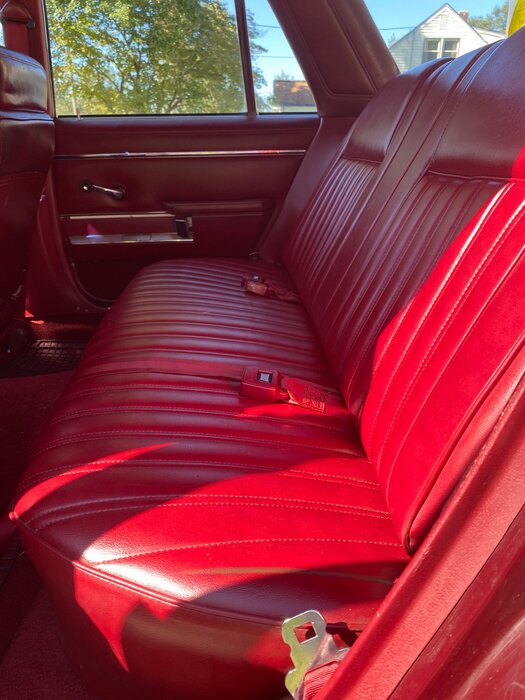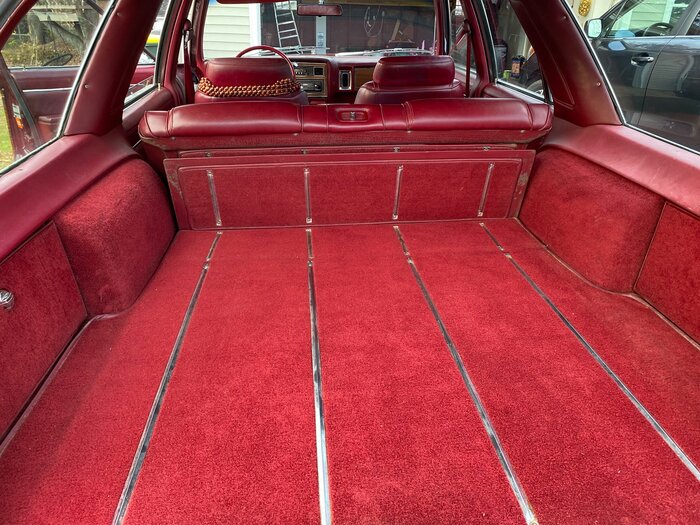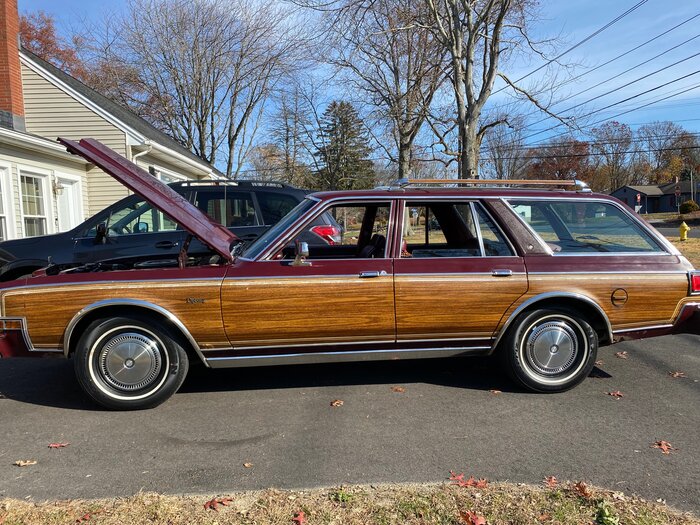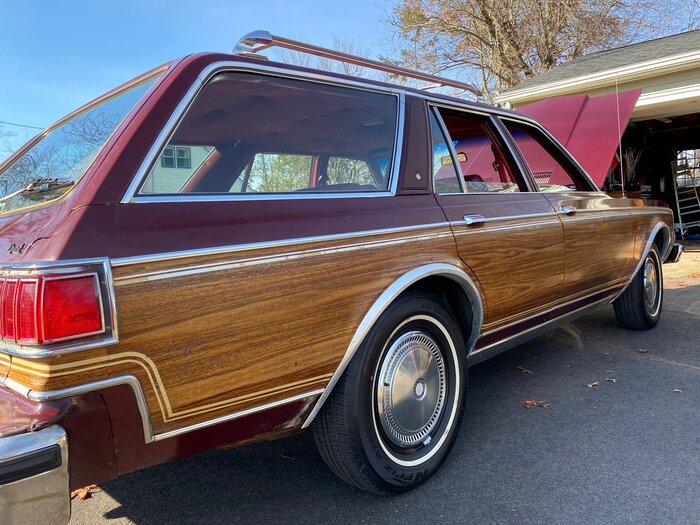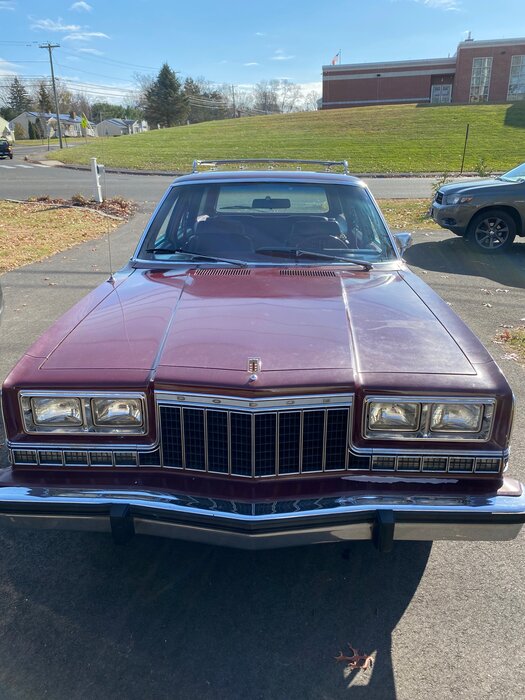 New:
Gas Tank (Rubber fuel lines, fuel filler grommet, roll over valve, mounting straps)
Rear Bumper
Tires
Battery
Power steering pump
Starter, starter relay
All ignition components
Spark plugs, belts, hoses, oil pan and trans gaskets, u joints
Full brakes, new disks, rotors, lines rear drums, pads, lines, distribution block master cylinder
Radiator, water pump
Front wheel bearings
Front spindle
And many other items
Car runs great, no smoke good pickup from the slant, or best possible I guess! There is rust in front of/behind many of the wheel well areas, otherwise clean. After hot restarts the idle speed does dip, may need a carb spacer or idle speed adjustment. Front seat vinyl does have some tears, currently covered by classy wood bead seat cover...
AC car, but AC removed, I have all the original parts for the system