Contact seller
Looking to give "Rose" a new home. Located in east TN, near Knoxville. Clean title. Shifts beautifully and not a speck of rust underneath or in the fender/quarter panels.
She has an indicated 64k miles, with a TON of new parts:
-Radiator & hoses
-Carburetor
-Battery/terminals
-Starter
-Heater core
-Fuel pump
-Rebuilt window motors
-Aftermarket radio
-I've also converted the lean burn system to electronic ignition, so there is a new vacuum advanced distributor, cap, rotor, wires, and plugs, as well as an ignition module with ballast resistor.
Whitewall tires have good tread on them still. The interior is in decent condition, save for the passenger seat that I keep covered. Dash is not cracked, and the plush carpet is in great shape.
Some things she needs:
Carburetor runs rich and smokes excess fuel at idle when warm. Stabbing the throttle hard will cause it to bog, unless you ease back. The carburetor needs to be dialed in, as well as the vacuum advance on the new distributor to fix this.
Valve cover on the driver's side is leaky and may need to be done in near future.
Paint is a bit faded on the top panels (common problem with these, I've noticed), but I keep it oiled to look nice and pretty.
AC was converted to 134a before I purchased it, but needs to be recharged and a replacement o-ring installed on the evap coil.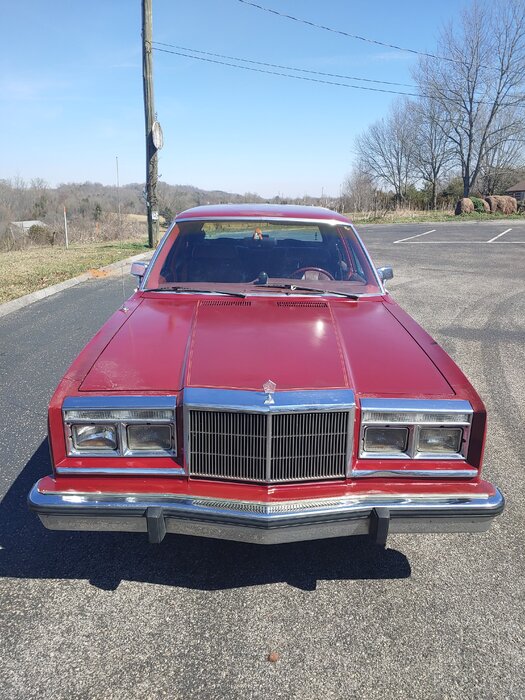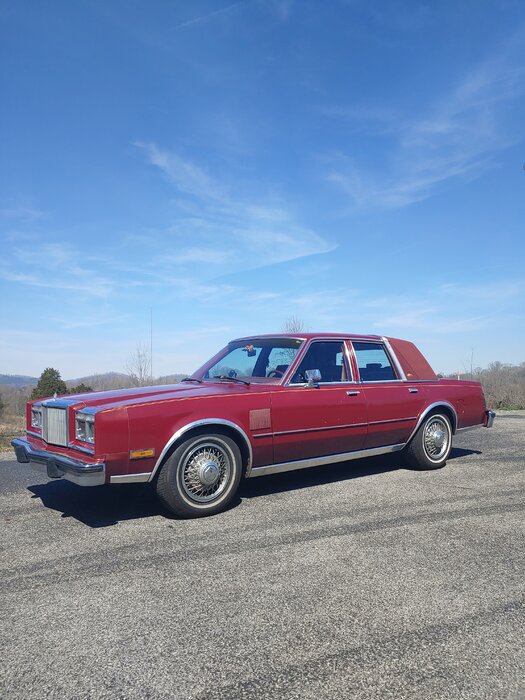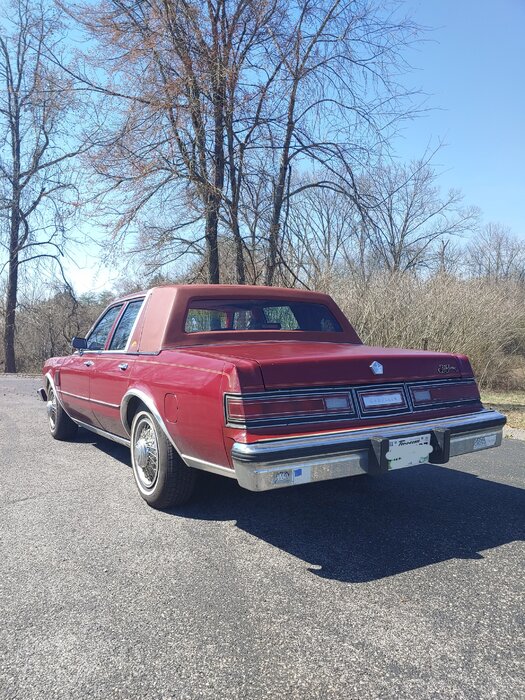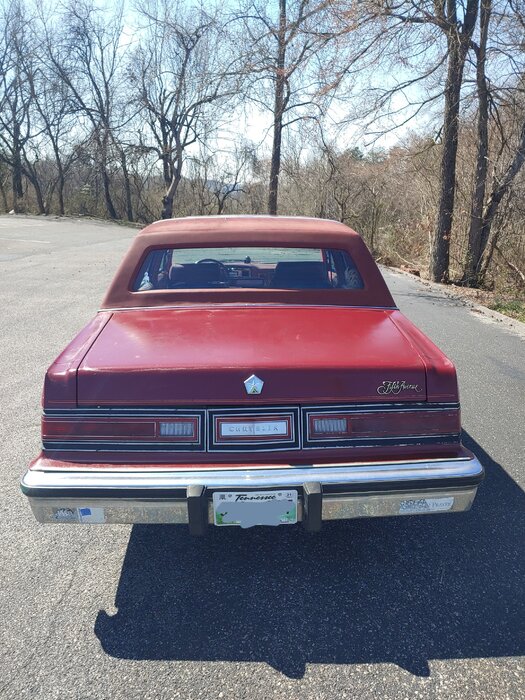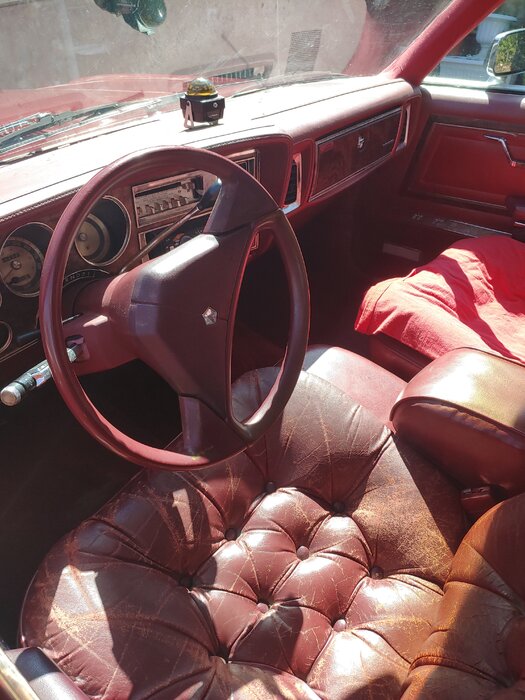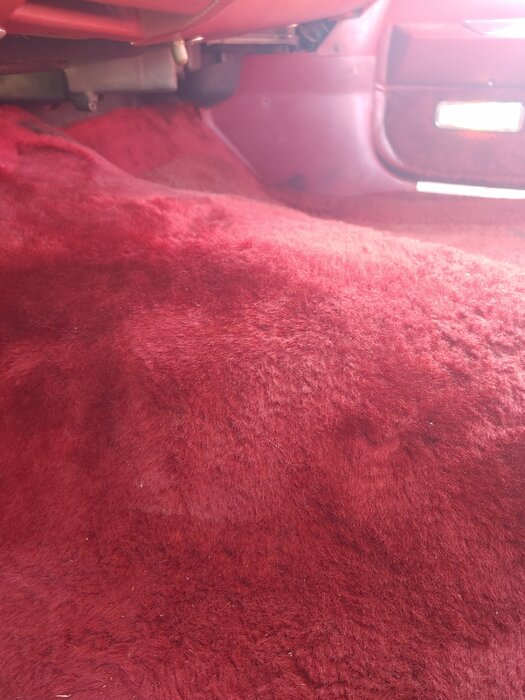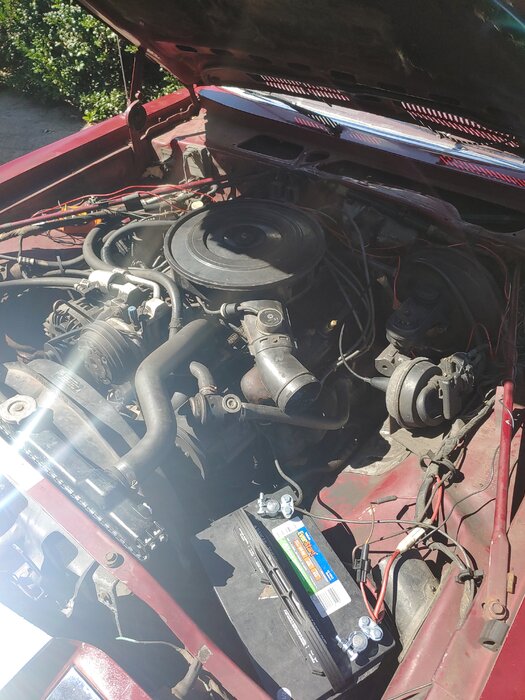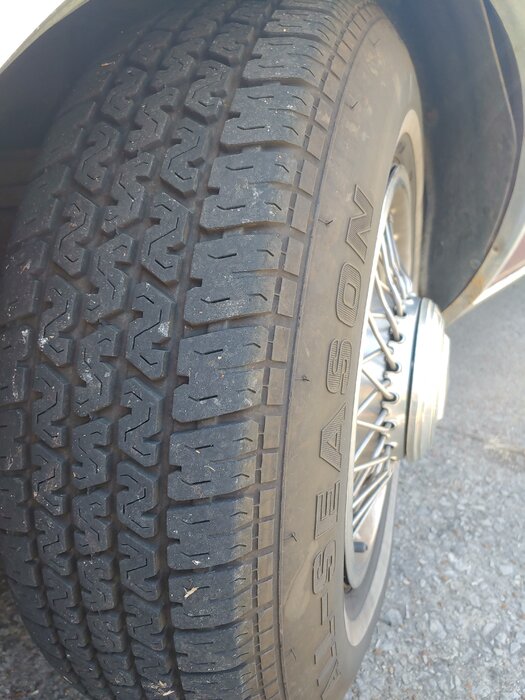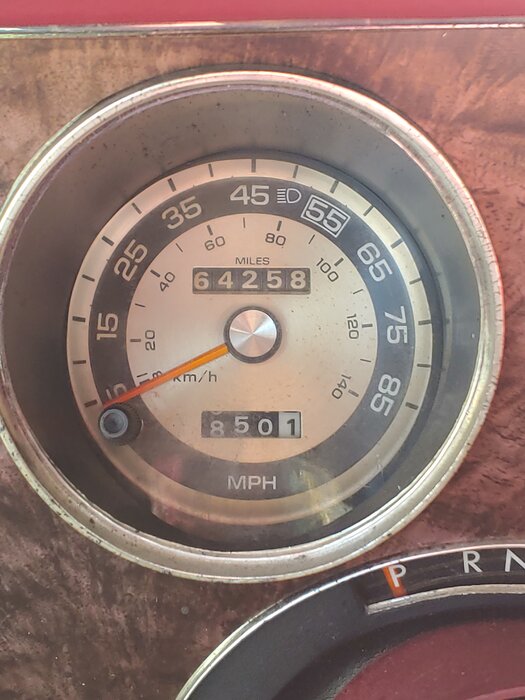 Looking to get $2200. I will leave you some spare parts in the trunk, as well as a repair manual, and the old lean burn computer with distributor, if you wish to convert it back to factory ignition. If you want any more pictures or info, let me know. You can also see a video and hear it start up on my recent Instagram post here:
Nat (@natman92) • Instagram photos and videos