Contact seller
car is not mine. Located in Elgin, Illinois.
1983 Dodge Mirada,
White, Faux convertible top, blue cloth interior, 318, 2v carb.
$1,400.
"1983 dodge mirada 2 door with faux convertible top 318 automatic power mirrors locks seats air tilt body is very strait with only light surface rust new gas tank shocks tires brakes motor will run when you dump gas into carb probably needs fuel pump and new lines run from gas tank 2 year project lost interested call me at 1-847-742-7423 would make cool street car possible trades"
https://chicago.craigslist.org/nwc/cto/d/elgin-1983-dodge-mirada-clean-project/7194277584.html
Will update when removed from, Craigslist.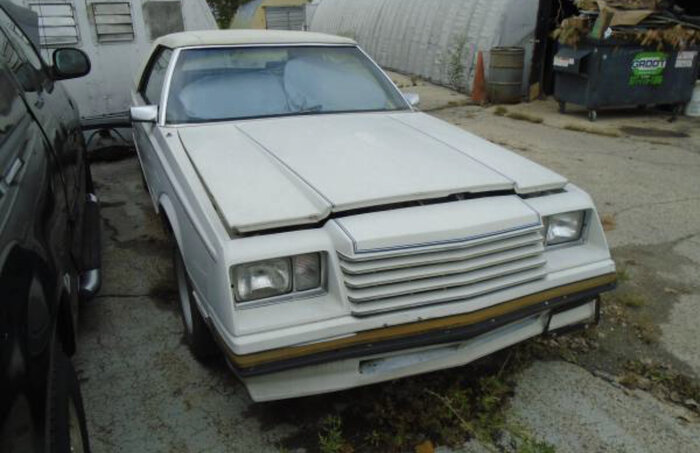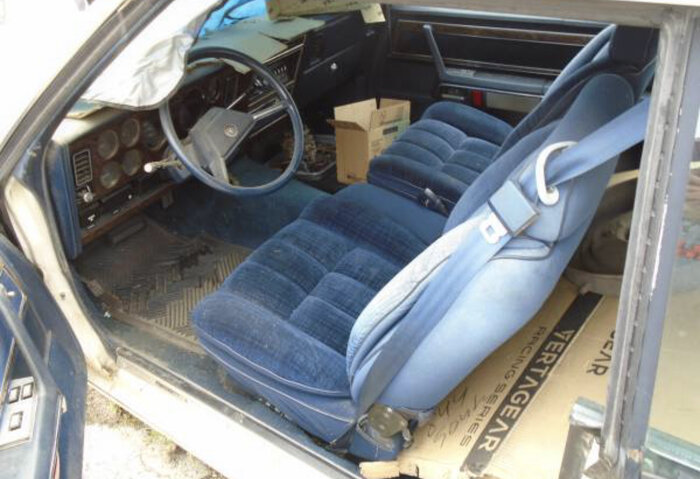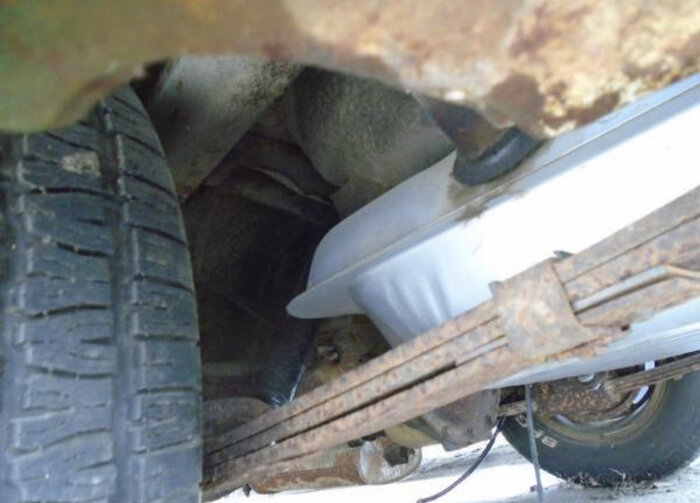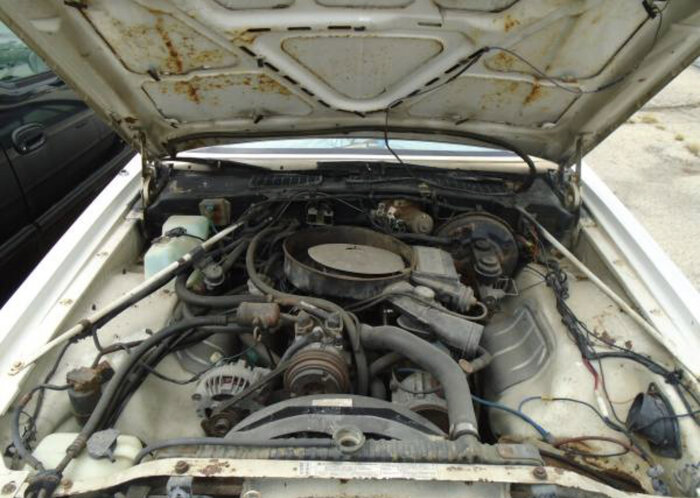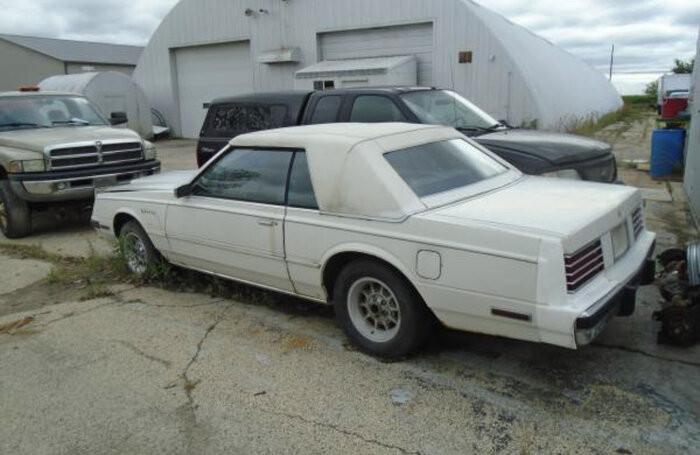 Last edited: