Contact seller
Hi y'all.
I've been looking for a nice set of Snowflake wheels (part# 4126694) for five or six months now. The online stores I know of usually have one or two in stock.
Wheels, tires & more offered 3 wheels on eBay a while back, but now they only have one.
Arizonaparts.com have a set of used ones, but without pictures I think it is a gamble to ship them halfway around the world (pluss taxes)...
So if anyone here has a decent set they wanna sell, or if anyone could point me towards a store that may have them, I would really appreciate it. Would love to have the wheels ready for the Aspen when it's time to bring it out of winter storage and back to life.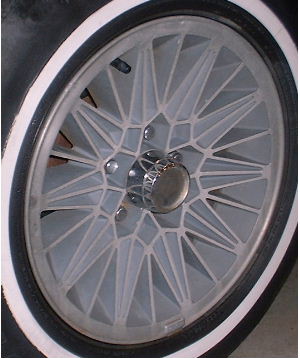 Edit: uploaded picture.
Last edited: