Joined

Dec 14, 2020
Messages

35
Reaction score

31
Location
Contact seller
Hi everyone, I have a 5th ave that believe it or not was a Drag Car !! 318 is Gone, I am Using the front disc brakes for my 64 ( Why I bought the car) But it has a:
-Pair of 318 Headers and Collectors,Header Mufflers, some 3" pipe I believe and a single Raptor Muffler
-904 Trans that is still in it, I know nothing about, With Tourque Converter
-a 7 1/4 rear end I know nothing about,
and still some decent Body Parts But Hood,Trunk, & Rear Doors have had the supports torched out....
- front end,
-rear end sheetmetal & Trim.
-front door panels
-( Blue ) dash,
-Visors, -
Seatbelts,
-Rear seat Blue,
-floor mats Blue,
-Trunk Latch ( Sold)
-Power Brake Booster- & Master Cyl
- K Member
-Steering Column
Ask about anything, and i'll check to see if its there....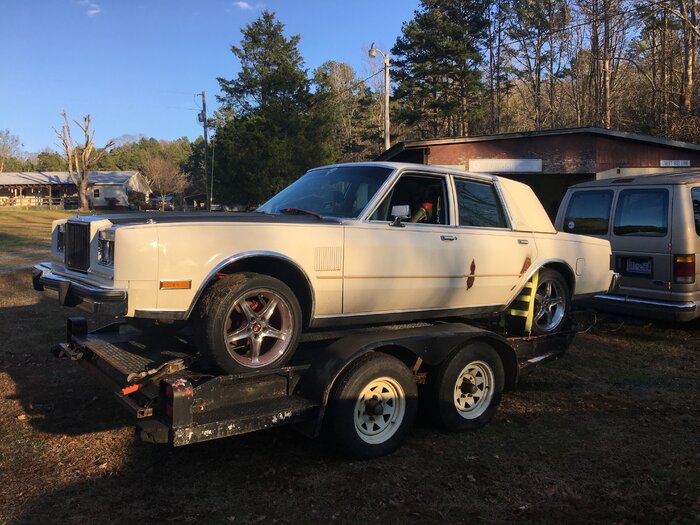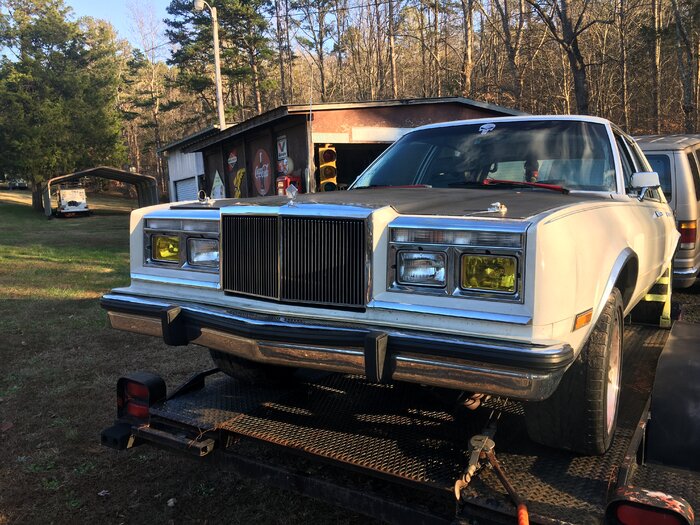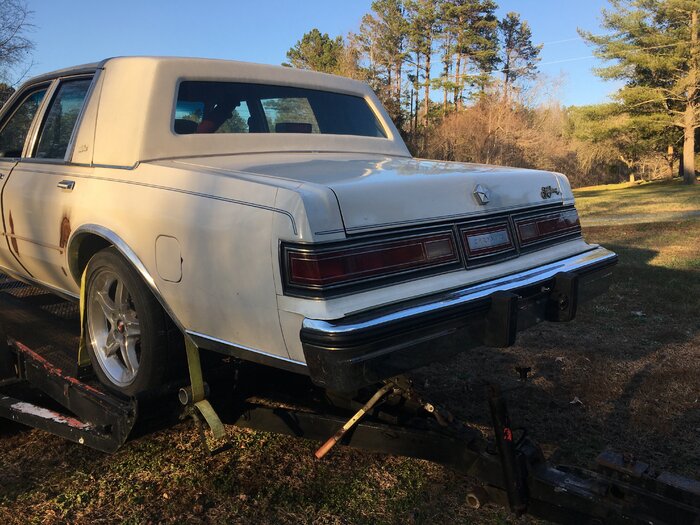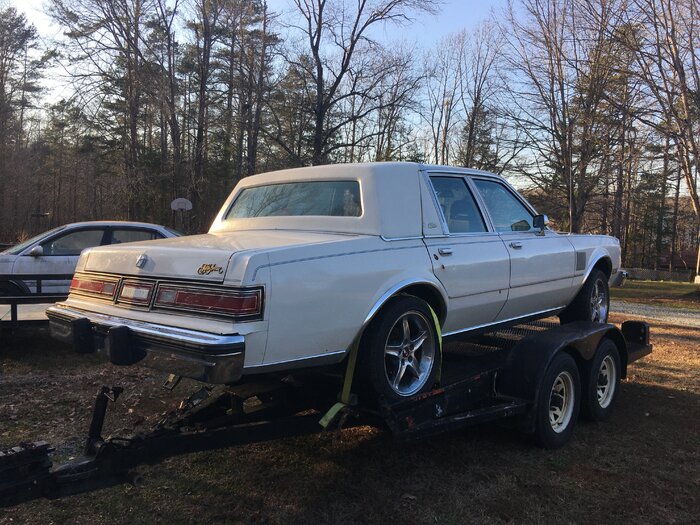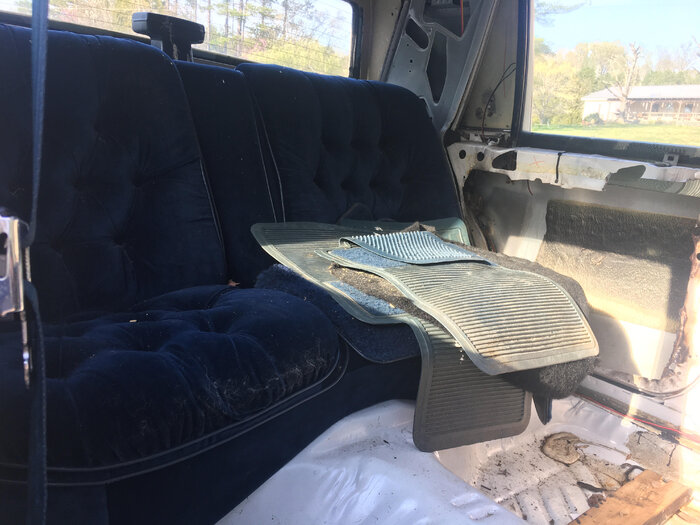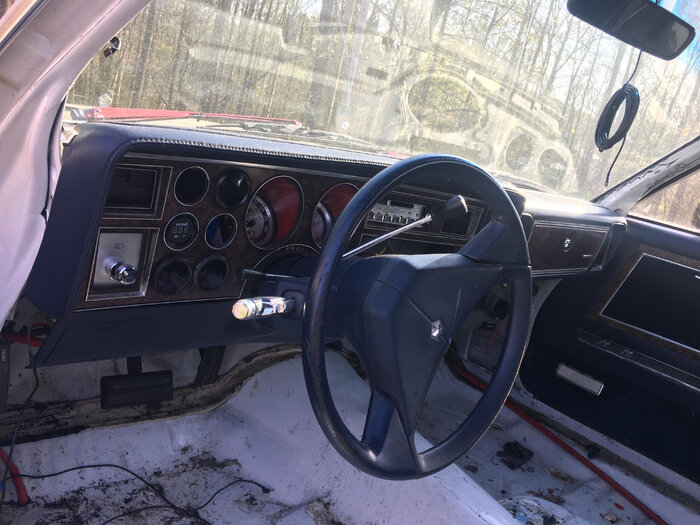 Last edited: